Production Practices
At Arcana Silver, be believe that your jewelry should be made ethically and sustainably.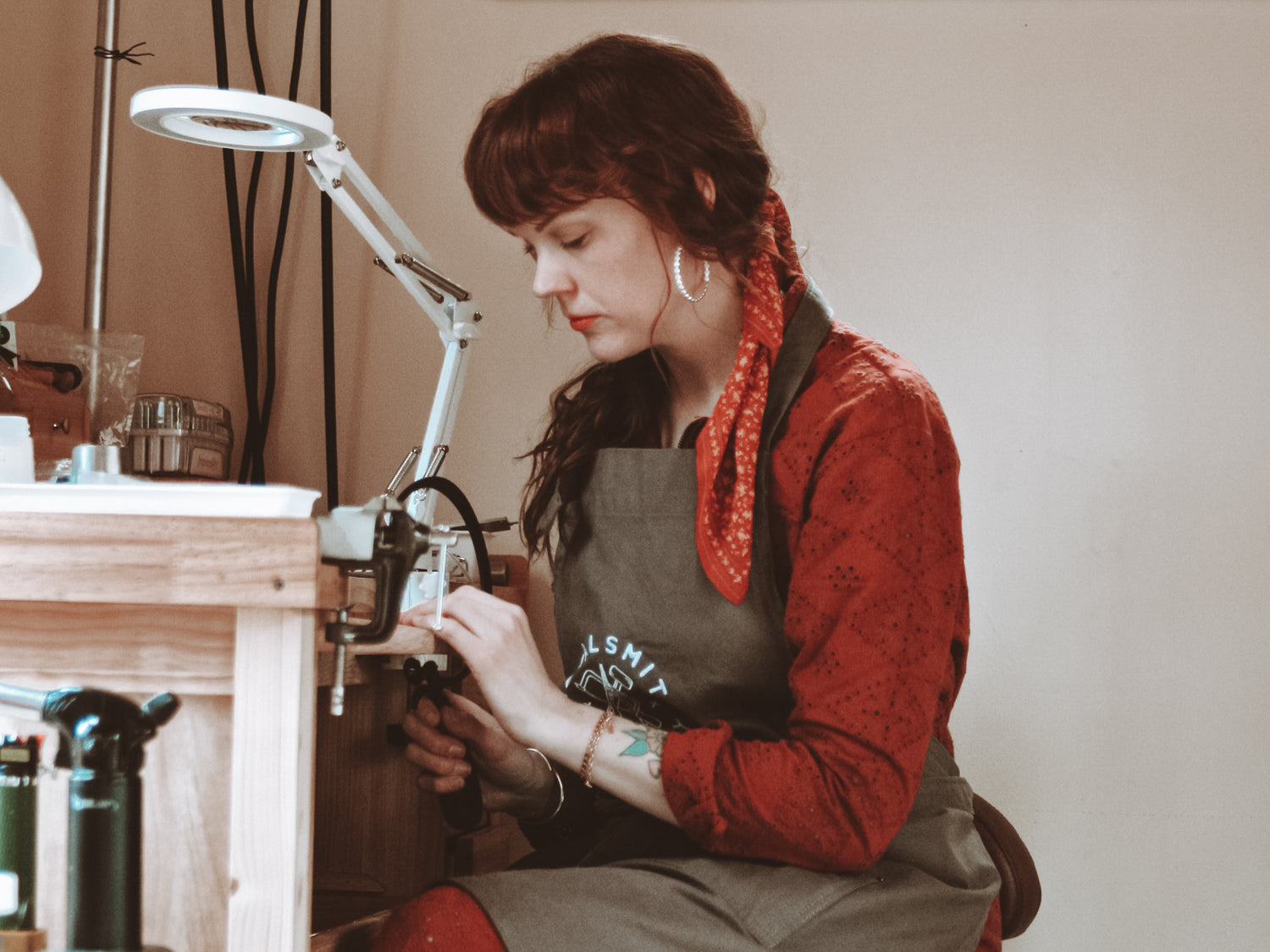 Eco Policies
We use environmentally-friendly 100% recycled/recyclable packaging. All plastics used in shipping are re-purposed.
Our paper gift boxes are recyclable. Our velvet gift boxes are meant to be reused or kept for storing your jewelry when not being worn. 
Our studio recycles and reuses packaging whenever possible. Plastic bags from orders are used to store items. We recycle all precious metals (gold and silver) in-house or by sending to a refinery. 100% of our precious metal scraps are recycled and reused.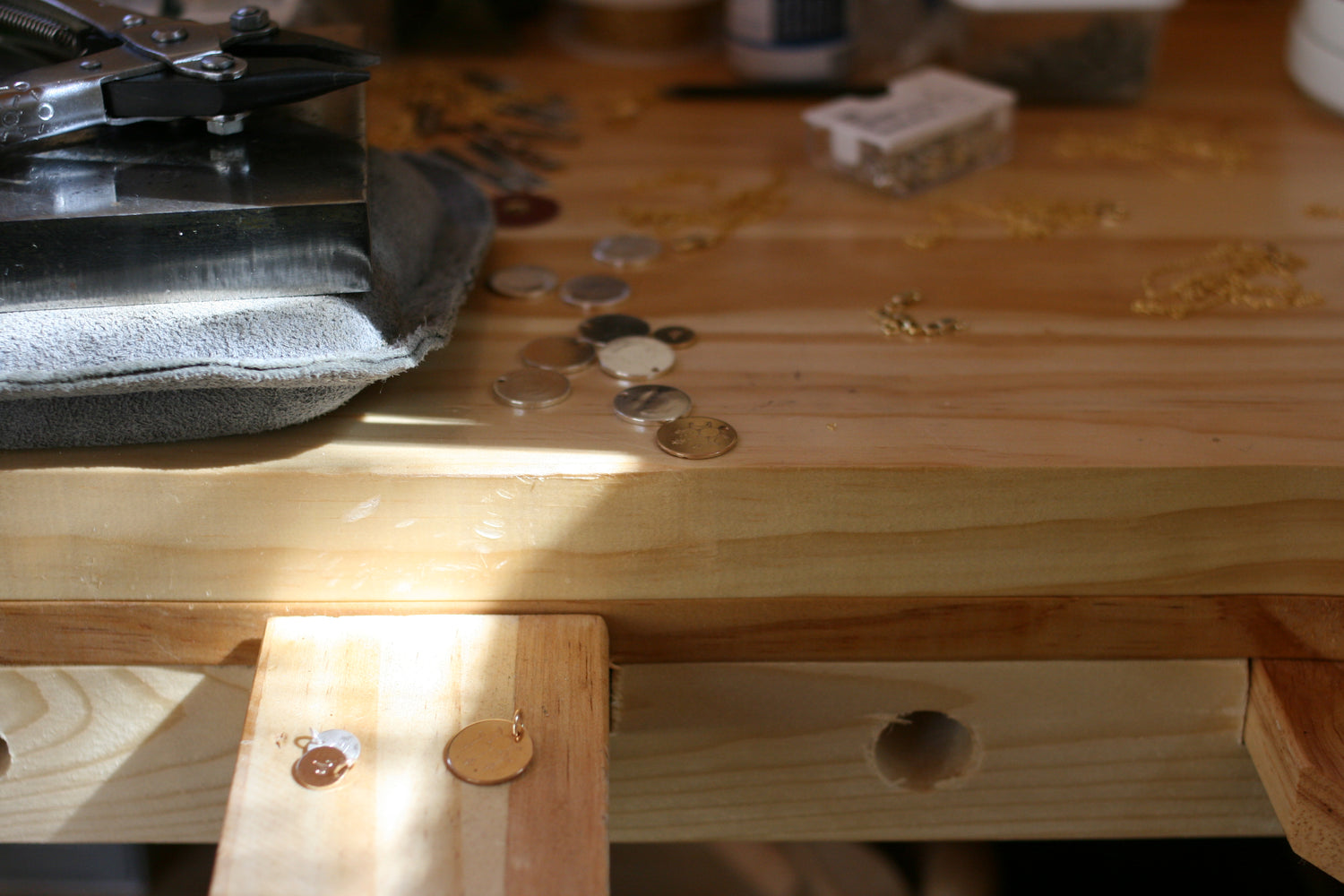 Sourcing Materials
We ensure ethical sourcing of our stones. We work only with US based small-scale distributors and use USA mined stones whenever possible. For stones that can only be mined internationally, we ensure that they were sourced using ethical practices. 
We source all of our metals from the United States, the majority of which are recycled. We reuse or refine all of our scrap.