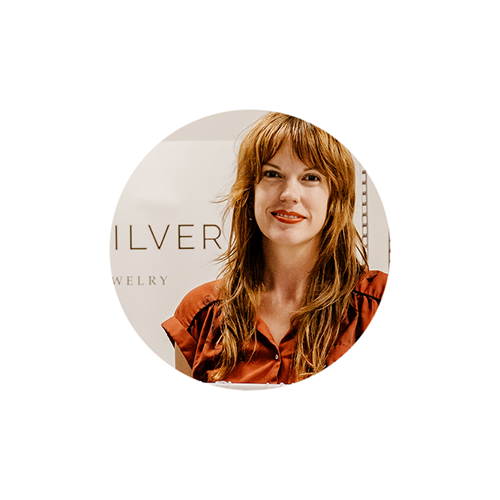 Meet the Maker
Created and curated by Goldsmith Jenna Bantjes
Every piece of Arcana Silver is made by hand for you with the highest quality, care, and attention. Crafted with intention in the woods of New Hampshire, this heirloom quality silver and gold jewelry was made to inspire and to last.
Ethical Alternative is our carefully curated line of ethically sourced, responsibly fabricated jewelry. These designs are manufactured in the USA with post-consumer recycled fine metals.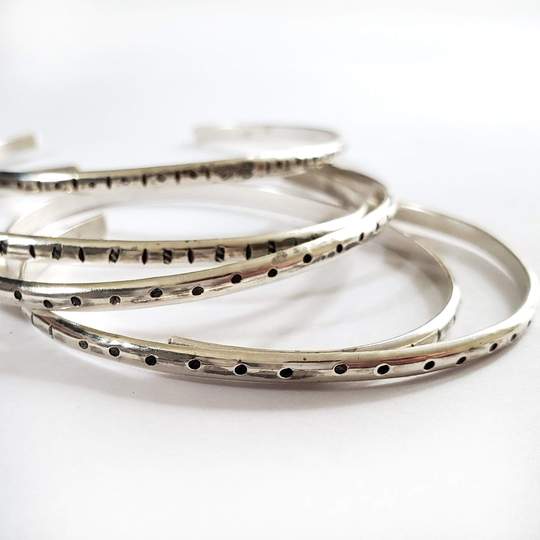 The Mission
Jewelry should make you feel empowered, comforted, or reminded of deep emotion. Inspiring pieces evoke connection, self-expression, and healing.
Heirloom quality jewelry is more ethical and sustainable than fast fashion. 
Jewelry should be accessible, so that when you find the perfect piece that you connect with, it will fit your body and your budget.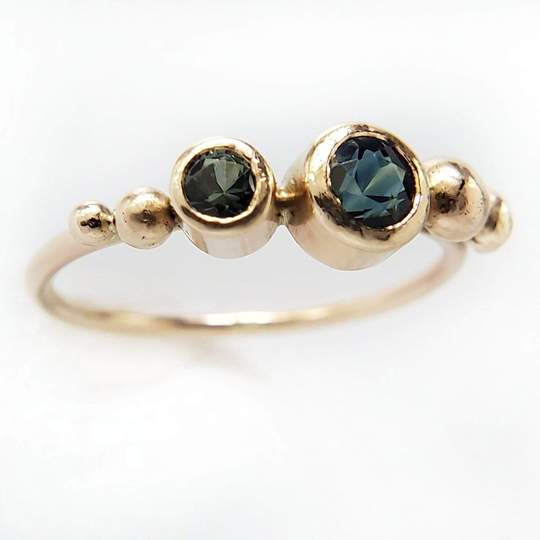 The Products
The finest natural materials and stunning designs are brought together to create something very special.
Colorful, creative, and inspired by the beauty of the earth, each product represents the joy, abundance and goodness this world can offer.
Shop the collection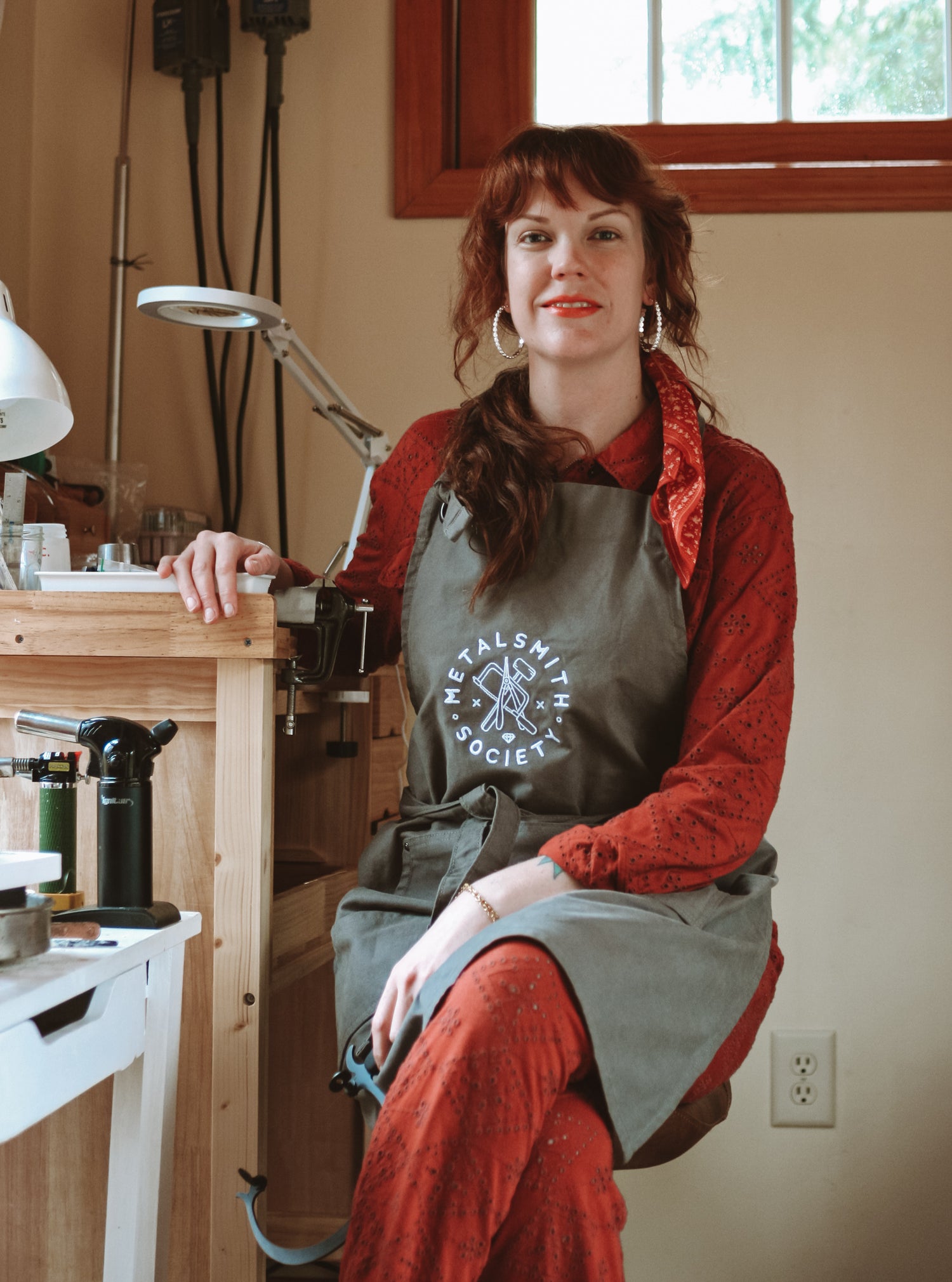 From Jenna:
"I love the design process and am happiest when I'm working with my hands.
The process of melting metal with fire feels powerful. Taking rare natural materials from the earth and shaping them into beautiful tiny sculptures is incredibly exciting. I am continually blown away by nature's beauty. 
Entranced by the longevity of jewelry, I love crafting heirloom quality pieces for my customers and knowing that those pieces can last a lifetime and beyond.
But it's the stories behind a piece of jewelry- the connection, meaning, and memories- those are what I love the most. Every piece holds power, and every piece has a story to tell."
Jenna Bantjes, GIA Certified Goldsmith