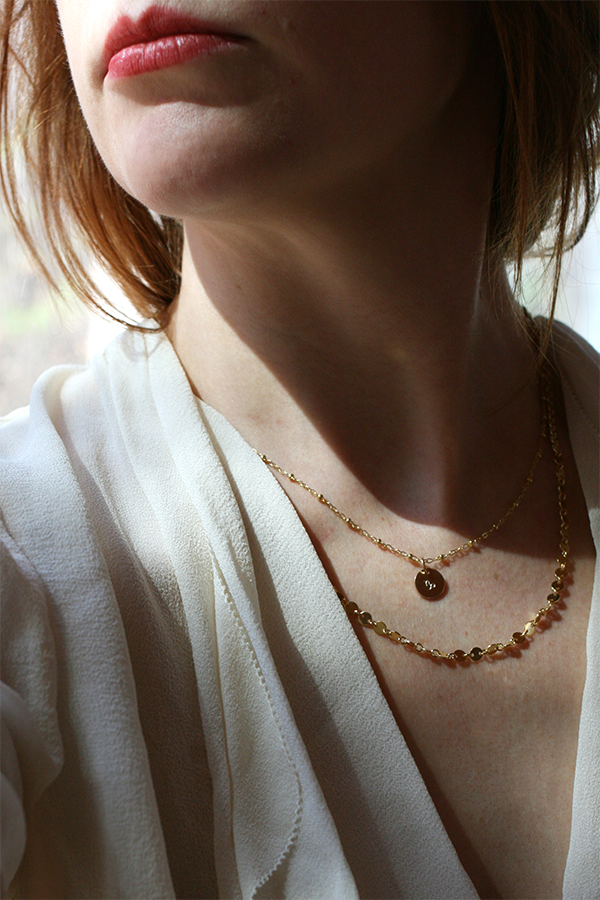 Realize your full potential
Explore our new collection inspired by you and the path towards being your best self.
See the jewelry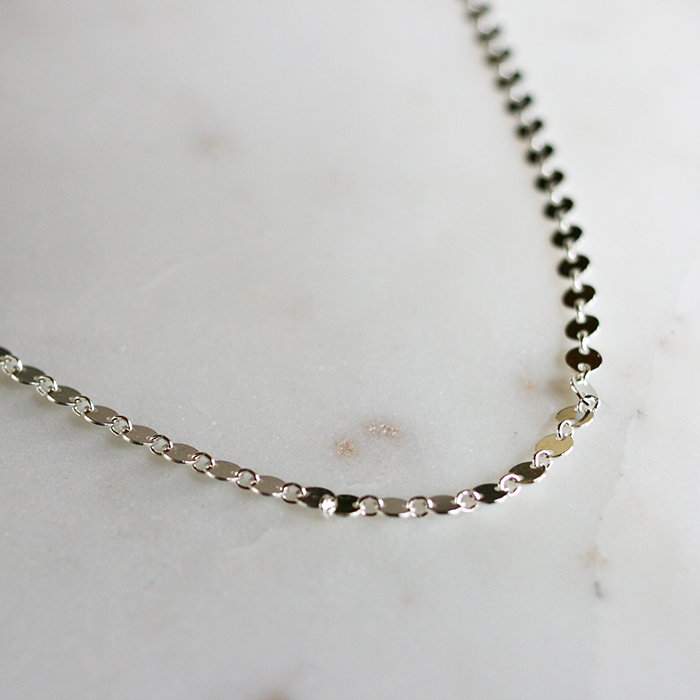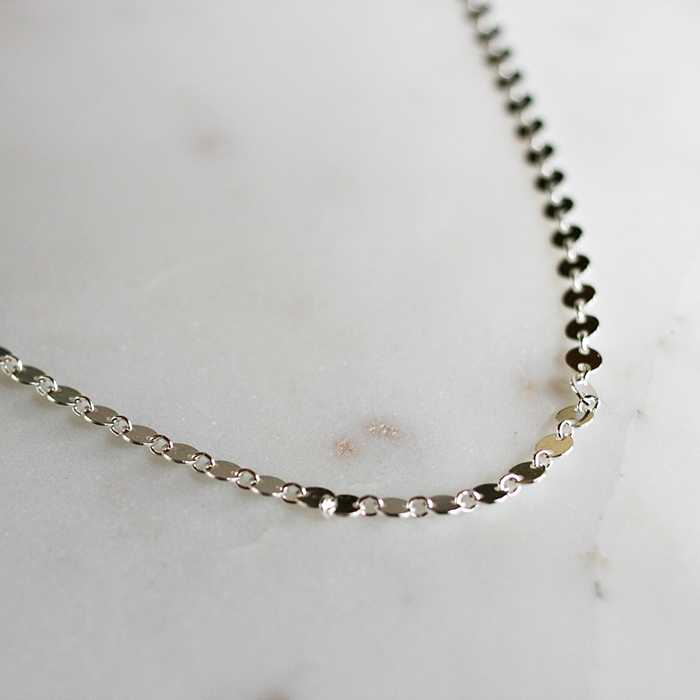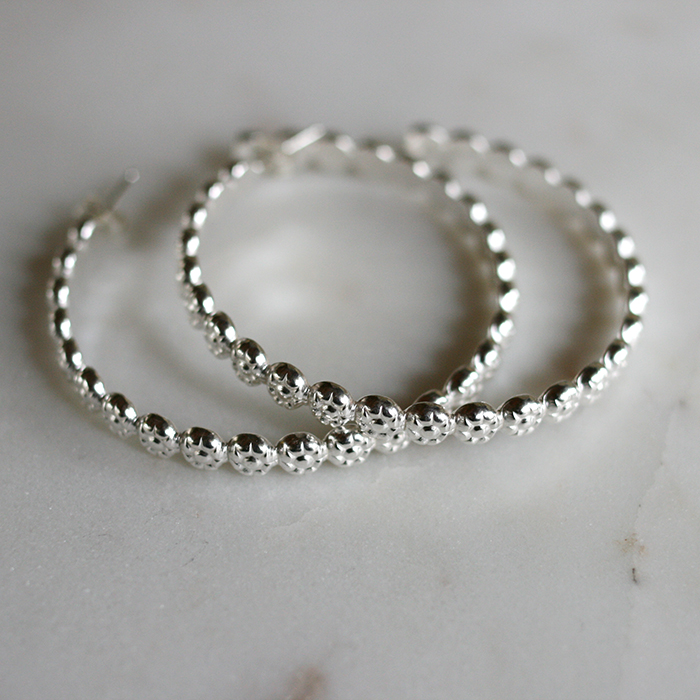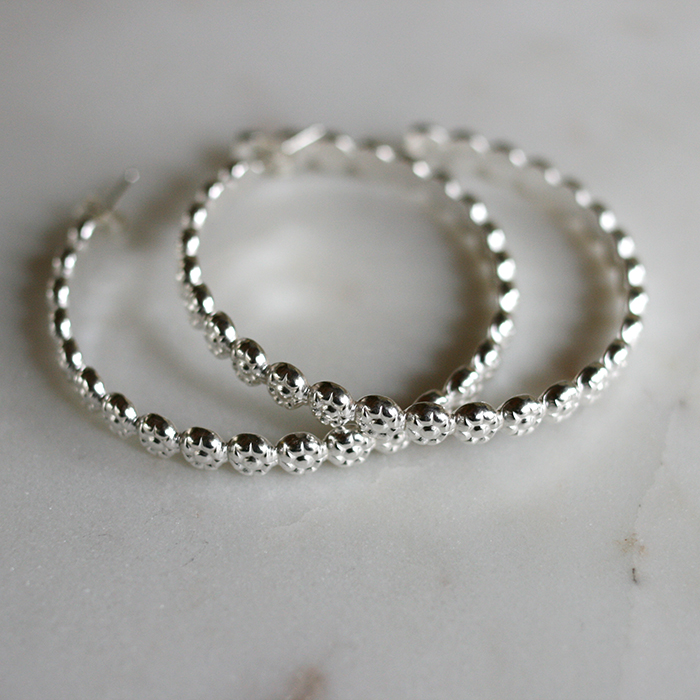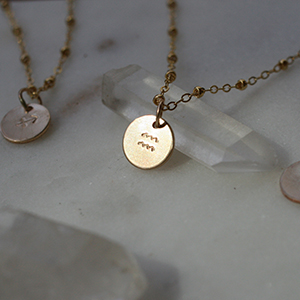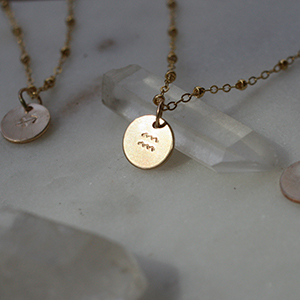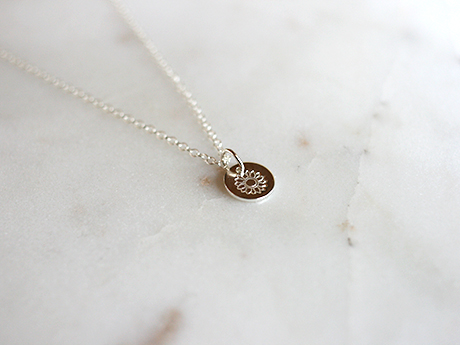 Designed with purpose
We've started an expanding collection of designs that give back.
A portion or all of the profits from these products goes to charitable organizations that are responding to some of the world's biggest challenges.
Shop the collection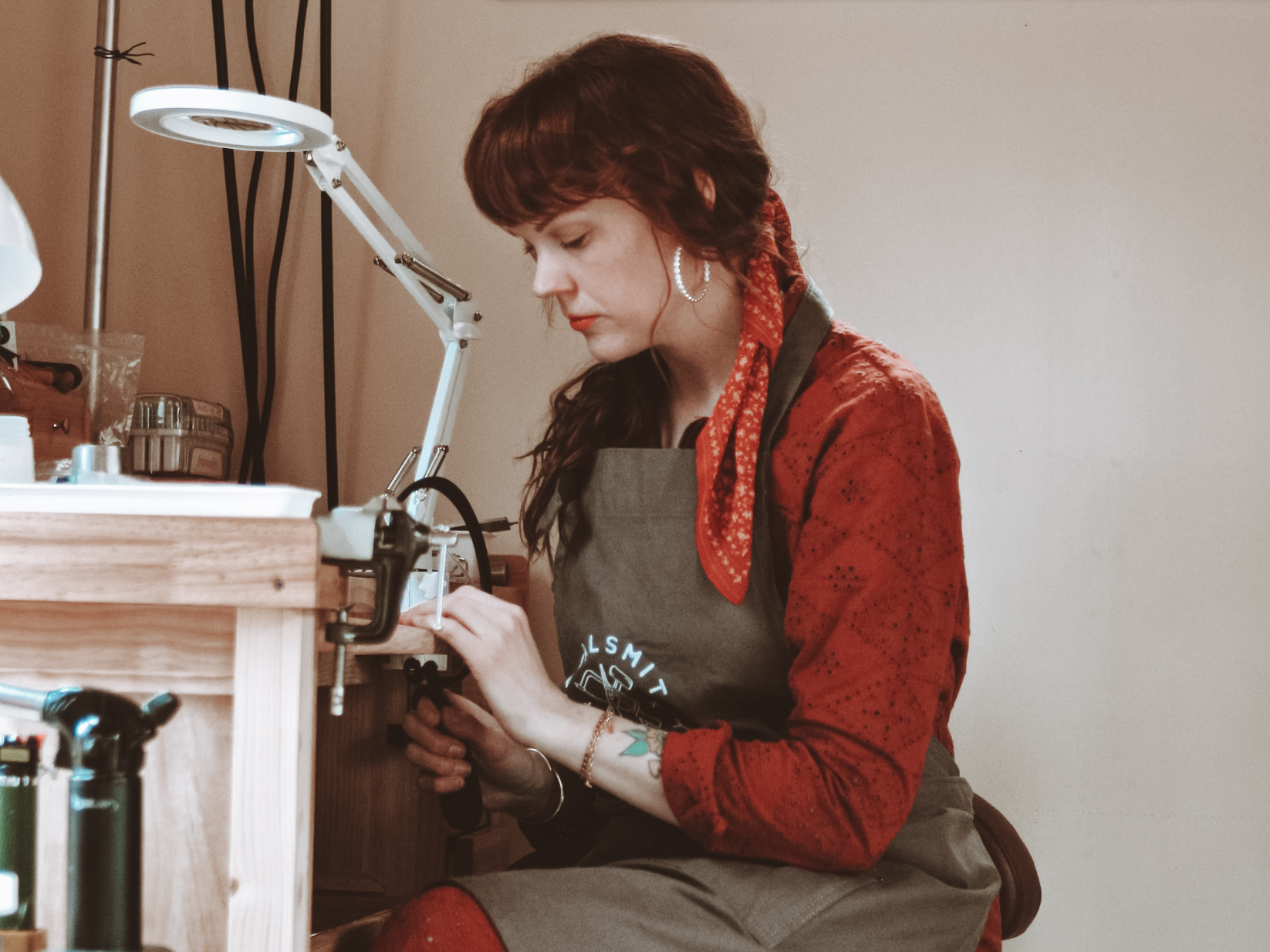 Meet the maker
Crafted with care and attention to detail, designer and goldsmith Jenna Bantjes creates each and every piece by hand, so you can feel confident that your piece was made to last.
Read more
The Self Actualization Collection
self-ac·tu·al·i·za·tion: the realization or fulfillment of one's talents and potentialities, especially considered as a drive or need present in everyone.
See more